LIMITED AVAILABILITY FOR DROP OFFS SEE SCHEDULE
Welcome to TaxSavers Tax and Financial Services, LLC
"The hardest thing in the world to understand is the income tax..."
Albert Einstein
Your business is sincerely appreciated.
2023 marks 27 years in business!
Back in 2023 Same Day Completion Services includes Select Saturdays
Digital Drop Offs to Fed Ex Office or UPS store locations near you with 72 hour turn time-Store service fees apply. Send full files ONLY to taxsaversLLC@gmail.com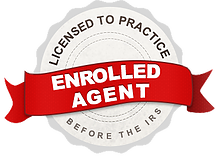 Exclusive IRS Direct Connect phone technology reduces hold times 3+ hours to 3 minutes for our clients only, with no courtesy disconnects (auto hang ups from IRS)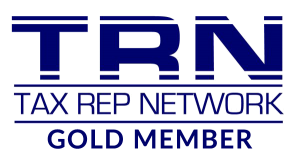 To see more links than those shown on Main Menu, use our LINK QUICKVIEW feature on any device.
We've been using remote technologies since 2014 which limits COVID 19 & virus exposure for our clients.
7500 College Blvd
5th Floor, Suite 500, #4043
Overland Park KS, 66210
Lighton Tower Building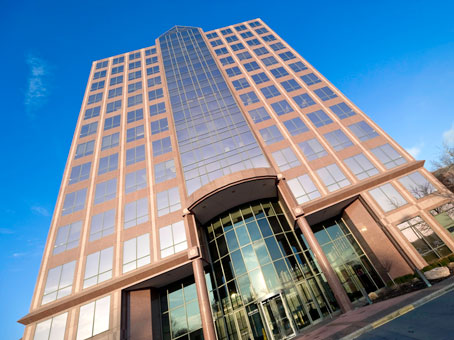 DO NOT LEAVE TAX RELATED DATA ON OUR PHONE SYSTEM!!!
We are a
Kansas City
and
Las Vegas, NV
based financial services company currently serving 500+ tax clients annually, in business since 1996. Our expertise is personal and small business income tax returns and every aspect of the IRS collections cycle from unfiled tax returns, wage garnishments, tax levies and liens offers in compromise, audits, and MORE...
Why? Our philosophy is SIMPLE. We don't charge by the form, we charge a FLAT FEE for tax preparation and representation services. We have access to EVERY Federal, Every State, and ALL City tax forms nation wide that exist and have a proven track record of accuracy.
Our business is by referral only, we don't advertise. Quite simply, without meaning to brag, we have served HUNDREDS of clients on a referral only basis.
Attorneys, CPA's, professional athletes, pilots, doctors, and people from all walks of life trust us with their tax returns, and you can too.
We are (or have been) proud members of:
National Association of Tax Professionals
National Society of Tax Professionals
California Tax Education Council Member
New York State Registered Tax Professional
American Society of Tax Problem Solvers
Authorized IRS e-file Provider

E file for Personal returns Opens nationwide January 23, 2023
Now thanks to the power of the Internet, no matter where you live, you have access to our financial expertise...

913 648-4499 for Taxes (local calls)

833 698-0558 National toll free TEXT ONLY for TaxSavers

(This is a new number as of 5/27/2021...text the word taxsavers to Join)

National Toll Free Fax Only:1 877 631-2675
Because we are now a nationwide operation our local phone numbers may not appear in all local phone directories. There are many directory publishers and with our new national digital phone system it is impossible to subscribe to all telephone directories.
Thanks for visiting.
Amelia and Greg Younts, Owner
As A Safe, Spam Free Company... Your Email Is Safe With Us.
We accept all major forms of payment including Visa, Mastercard, Amex, E-check, and