Let us help make your life less taxing..
Welcome to TaxSavers Tax and Financial Services, LLC
<< TaxSavers has the Worlds Only Virtual Tax Assistant !
"The hardest thing in the world to understand is the income tax..."
Albert Einstein
Your business is sincerely appreciated.

Any client files dropped off after Tuesday, April 1st at 5PM Central time or files in office with missing or incomplete data on or after that time will be required to file an extension this season.
Online extension requests will be available at a page on this website starting April 1st. An extension request is of TIme to File, NOT time to pay, so unpaid client balances due after April 15th, 2014 may be subject to interest and penalties by all taxing authorities.
TaxSavers WILL NOT pay interest and penalties as a result of a clients decision, or our firms necessity to file an extension based upon client information provided.
Thank you for your understanding
7500 College Blvd
Overland Park KS, 66210
5th Floor, Suite 500 Lighton Tower Building
Our Overland Park office is closed to the general public as of April 16th. TaxSavers will continue to serve clients from our West Coast office starting April 21st using our TaxSavers TV technology.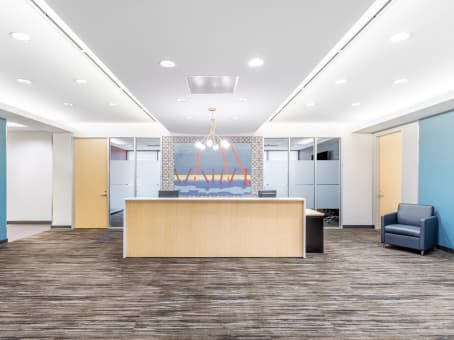 DO NOT LEAVE TAX RELATED DATA ON OUR PHONE SYSTEM!!!
IMPORTANT NOTE: We have sold our personal residence at 7590 High Drive in Prairie Village as of September 21, 2012
Do NOT drop off documents at our old home office as we no longer own it and TaxSavers CANNOT be held responsible for missing or misplaced items
We are a
Kansas City
and
Las Vegas, NV
based financial services company currently serving 1500+ tax and mortgage clients annually, in business since 1996. Our expertise is personal and small business income tax returns at an incredibly affordable price.
Why? Our philosophy is SIMPLE. We don't charge by the form, we charge a FLAT FEE for tax preparation. We have access to EVERY Federal, Every State, and ALL City tax forms nation wide that exist and have a proven track record of accuracy.
Our business is by referral only, we don't advertise. Quite simply, without meaning to brag, we have served HUNDREDS of clients on a referral only basis.
Attorneys, CPA's, professional athletes, pilots, doctors, and people from all walks of life trust us with their tax returns, and you can too.
We are proud members of:
National Association of Tax Professionals
National Society of Tax Professionals
California Tax Education Council Member
New York State Registered Tax Professional
Authorized IRS e-file Provider
Now thanks to the power of the Internet, no matter where you live, you have access to our financial expertise...
(913) 648-4499
913 648-4499
913 648-4499

for Taxes (local calls)


1 877 208-9232
1 877 208-9232
1 877 208-9232
National Toll Free for TaxSavers
1-877 631-2675

1 877 631-2675
National Toll Free Fax Only
(913) 904-1674 for Platinum Clients
Because we are now a nationwide operation our local phone numbers may not appear in all local phone directories. There are many directory publishers and with our new national digital phone system it is impossible to subscribe to all telephone directories.
Thanks for visiting.
Amelia Younts, Owner
We Have Been Evaluated By
As A Safe, Spam Free Company... Your Email Is Safe With Us.